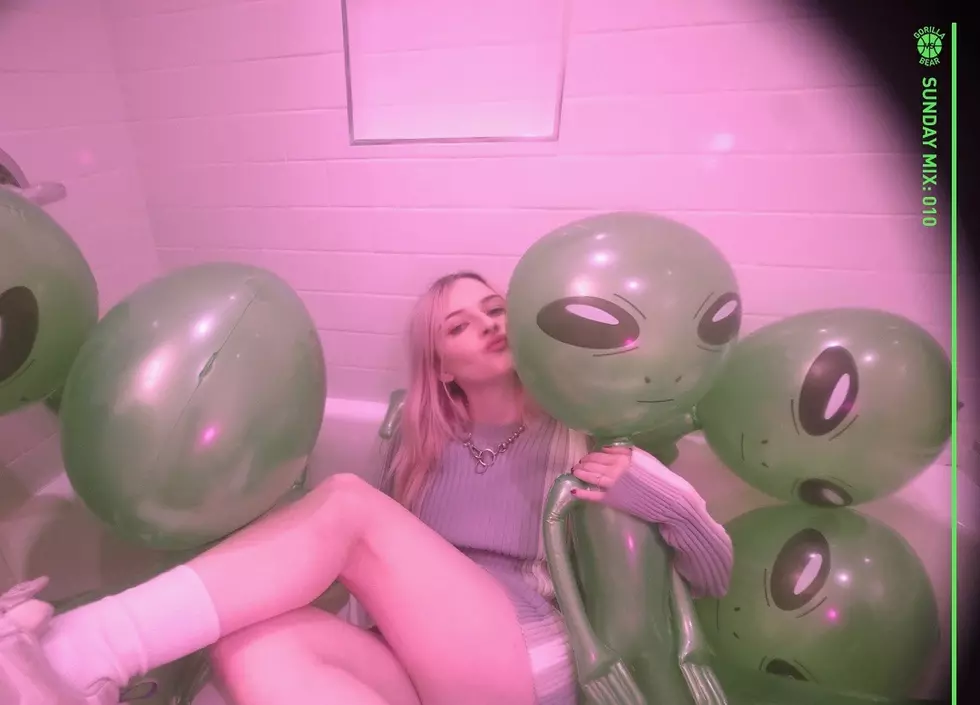 gorilla vs. bear sunday mix 010 | Negative Gemini
This week's GvsB Sunday mix is one of our favorite installments in the series thus far, courtesy of producer, singer, songwriter, club-pop luminary, and 100% Electronica co-founder/icon Lindsey French, aka Negative Gemini. Lindsey's immersive mix is a shimmering portal into the expansive and futuristic 100% Electronica universe, featuring recent material from FM Skyline, Windows 96, VAPERROR, Dan Mason, and more, as well as classics from herself and label co-founder George Clanton. She tells us about the mix:

This is a mix of some of my favorite songs that we've put out recently on our record label, 100% Electronica. There's lots of vaporwave, jungle, and ambient electronic. Everybody on this label has been and continues to be a huge inspiration for me and the music that I make. I hope you like it!
Listen / download + check the full tracklist below, and stay up on all Neggy Gemmy + 100% Electronica happenings here:
Paradise Neon - FM Skyline
Glass Prism - Windows 96
Super Megaenergizing Powerup - VAPERROR
Flora Awakens (New Memory) - Equip
Believe In Peter - ESPRIT 空想
Infin Path - Negative Gemini
I Swear - Windows 96
Mauimall - Satin Sheets
Hearts - Surfing
Bad Baby (Satin Sheets Remix) - Satin Sheets, Negative Gemini
Slide - George Clanton
Dream Treat - VAPERROR
Spherical Floating Gardens - Equip
Clean Install - FM Skyline
Selfish - Dan Mason
Flounder 202 - ESPRIT 空想