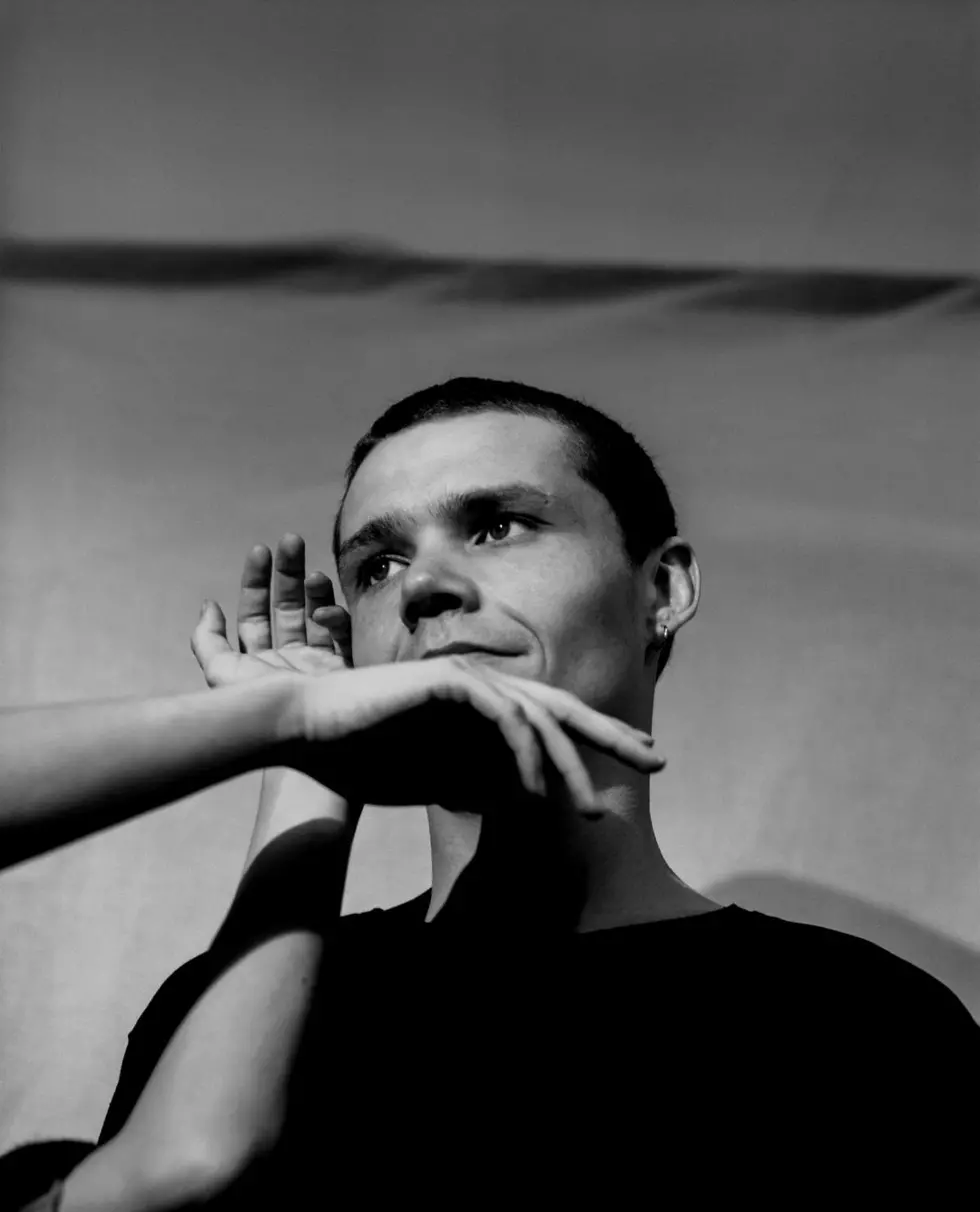 Westerman – Waiting On Design
London's Westerman shares another glowingly lush and surreal gem from his stellar forthcoming debut LP Your Hero is Not Dead, coming June 5th on Partisan. Artwork + animation by Bráulio Amado. Westerman eloquently spoke this morning on releasing music during these uncertain times:

"I hope this suspension of life as we know it isn't too much for you at the moment. I have been thinking a lot about what I can do and what I should do. It's disorientating when the rug gets pulled on everything, it's been wonderful to see such a rapid collective response to these times of enforced solitude. It's helpful for me to think of the different ways music sustains people who are feeling alone. This music comes in response to the feeling of isolation and disconnect, and I hope it finds you and your loved ones alone, together."