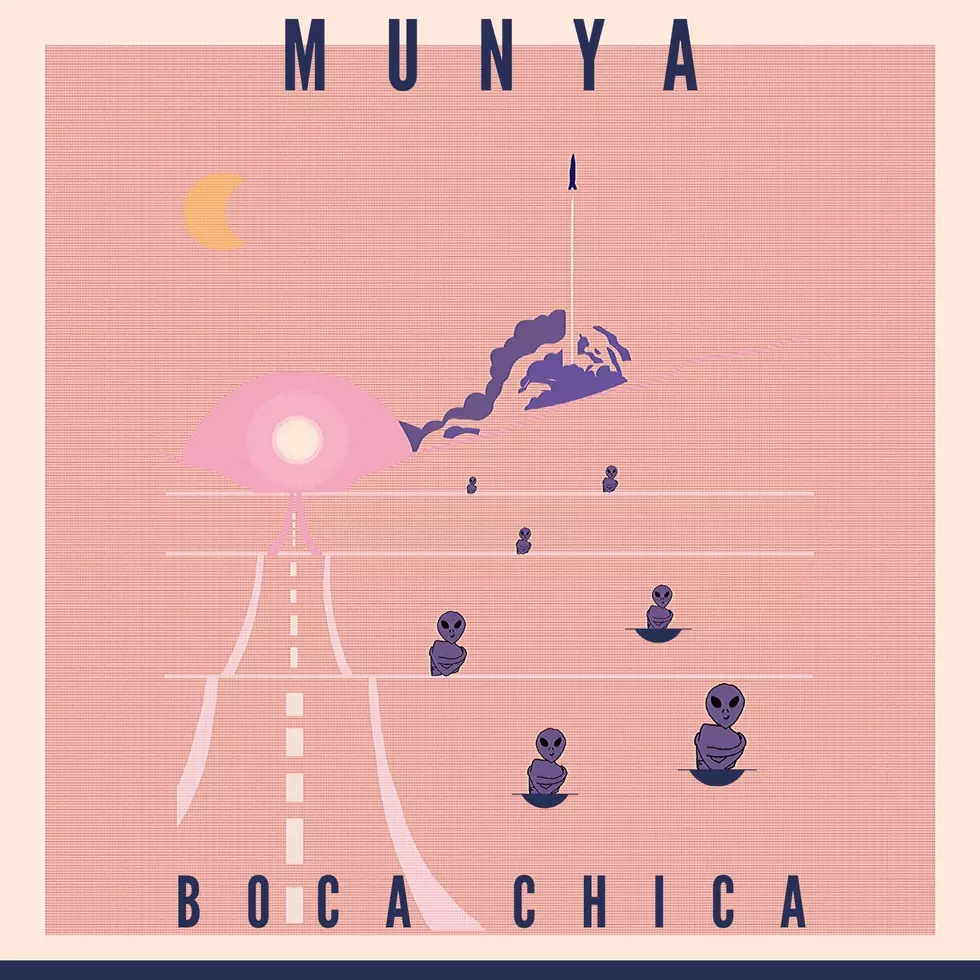 MUNYA shares dreamy new single "Boca Chica"
Montreal's Josie Boivin, aka MUNYA, returns with a dreamily sweet and infectiously buoyant new song that further explores her already established romantic fascination with aliens and space travel. Starry-eyed new single "Boca Chica" is named after a small town on the Texas coast that was upended -- for better or worse, depending on who you ask -- by the arrival of Elon Musk's SpaceX program. Josie talks about the track:

"The world is upside down, we don't know when this is going to end and what the long term effects are going to be...but I know we have to keep dreaming. Boca Chica is the name of a town in Texas where SpaceX is building dreams, they are building a starship to Mars. I know a Starship is not going to save any lives today, but I also know that the science and technology we create from these programs will help shape the future for the best just as the space race did in the 60's. My dream is that we realize we are one, realize we are all in this together, that we all need to help each other and that we can do the impossible if we do it together and keep dreaming."
"Boca Chica" is out today on our own Luminelle Recordings, listen below + download the track here.