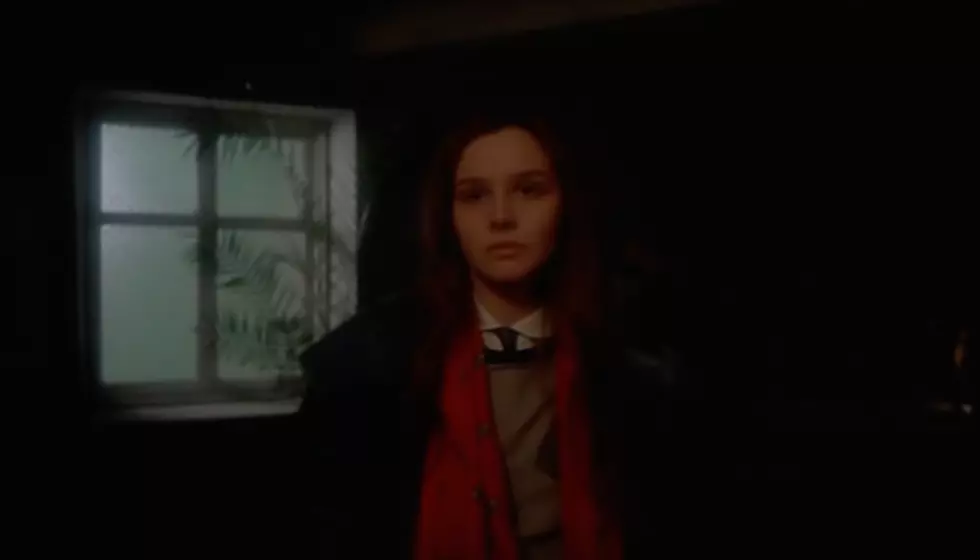 Kedr Livanskiy takeover part II: famous/infamous/influential music segments out of Russian movies
Sergey Soloviev's ASSA
We still haven't fully absorbed her extensive and amazing '90s Russian pop videos post from earlier today, but Kedr Livanskiy brings us part II of today's takeover, featuring some of the most legendary and influential uses of music in Russian film. Soloviev's late-'80s cult film Assa looks especially great, if anyone's got a subtitled version please hit us up:
01 "ASSA" by Sergey Soloviev. "Cult classic that helped bring Russian rock music into the mainstream"
02 "долгие проводы" by Kira Muratova. "Romance with lyrics of classic russian poet LERMONTOV."