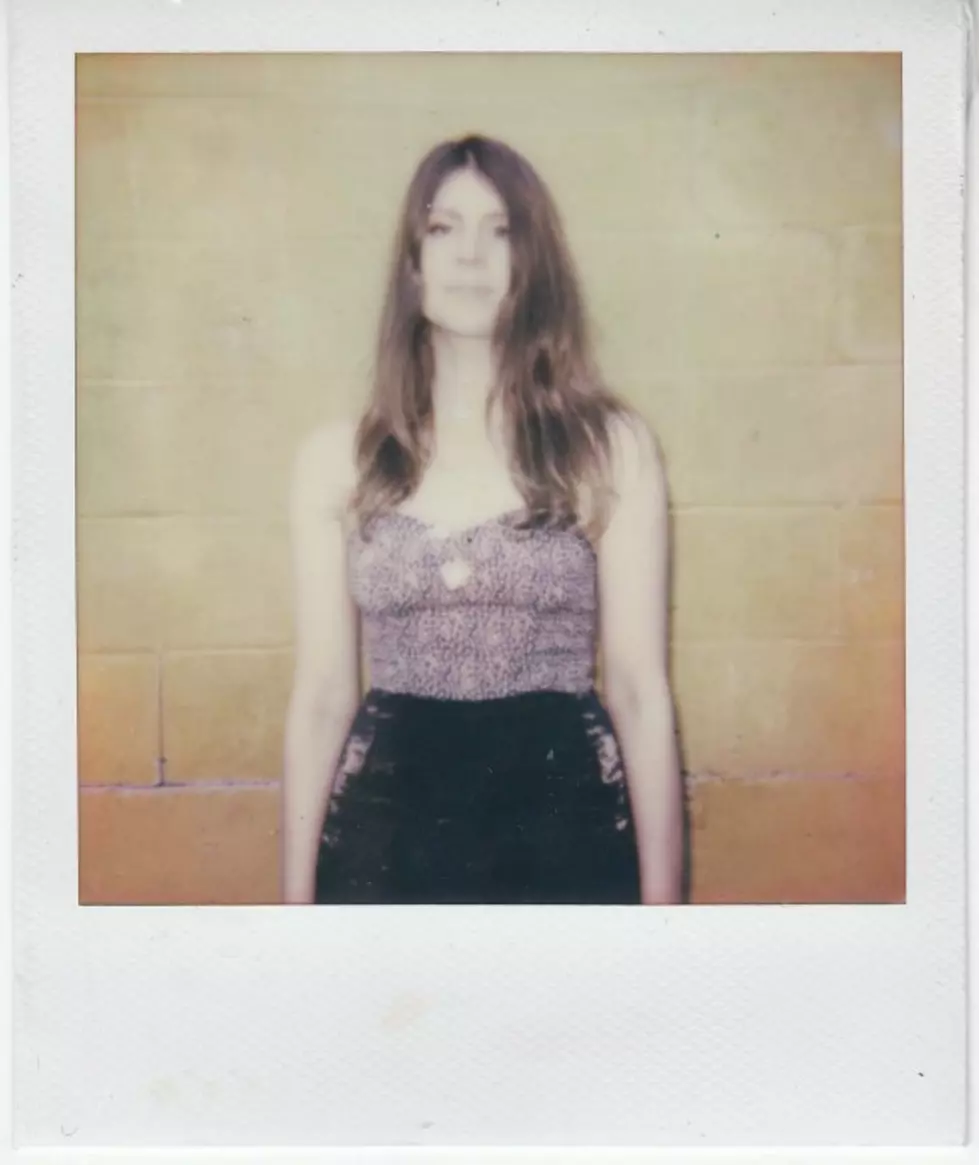 video premiere: Lydia Ainsworth // White Shadows
In the new video for Lydia Ainsworth's "White Shadows", director and animator Tara Dougans utilizes "a series of hand-painted motion sequences, animated frame by frame and stitched together digitally" to create a soothing, darkly whimsical visual that mirrors the track's beautiful otherworldly vibe. Dougans says of the perfectly complementary vid:
"The video serves as a 4 minute visual response to Lydia's composition. Rather than work with narrative, the focus was to create an interplay with the song – something akin to the invisible dance that takes place within the subconscious mind as an underlying energy takes shape and begins to grow. A dance because the evolution of an idea (a shadow) is often non-linear, traveling miles intuitively up from the depths in trust before suddenly arriving into light."
Lydia Ainsworth's Right From Real is out now on Arbutus.