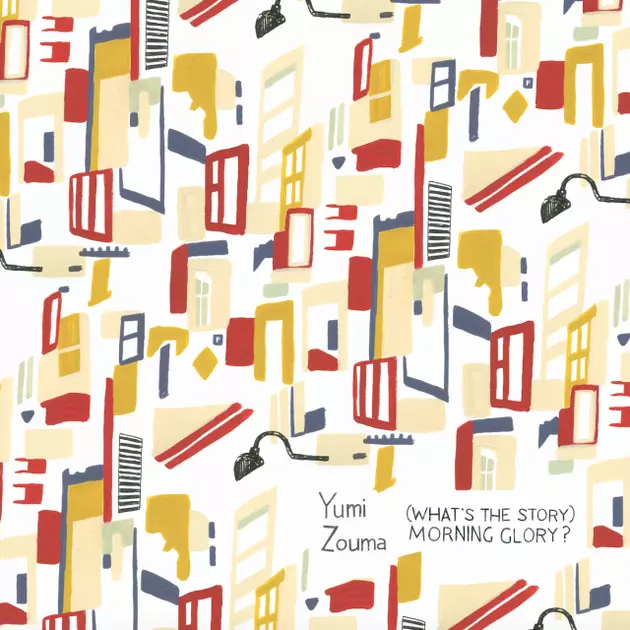 premiere: Yumi Zouma covered Oasis' (What's the Story) Morning Glory?, hear "Champagne Supernova"
Turntable Kitchen recently commissioned Yumi Zouma to cover a classic record in its entirety for the site's Sounds Delicious subscription service. After months of deliberation, the Yumis eventually landed on Oasis' landmark 1995 LP (What's the Story) Morning Glory?, and without giving away too many spoilers, let's just say they nailed it. We've already heard their beautifully blown-out, shoegaze-y cover of "She's Electric", and today the group shares their slinky and very Yumi-esque (the highest compliment) dream-pop version of Morning Glory's best track, "Champagne Supernova", the first song they tackled for the project. Yumi's Charlie Ryder tells us:
"When Matthew from Turntable Kitchen asked us to cover an entire record from the depths of history, it took us many many months to decide what album to do. Even when we realised that an Oasis album could potentially be an option in terms of something we could actually do in a Yumi Zouma way, we weren't 100% sure whether it would just sound totally ridiculous or not. It wasn't until we tried the first song that we had an initial idea for - Champagne Supernova - that we knew we had finally settled on something rad. As four songwriters, it's often a long process to agree on things within the band, but this was one of the rare moments when we all just thought "hell yeah - this is possible AND it's going to be a lot of fun. Let's go ahead and cover an Oasis album in it's entirety"."
Listen to the group's lovely take on "Champagne Supernova" below, and grab the record on limited vinyl (only 1000 copies worldwide) from Turntable Kitchen.