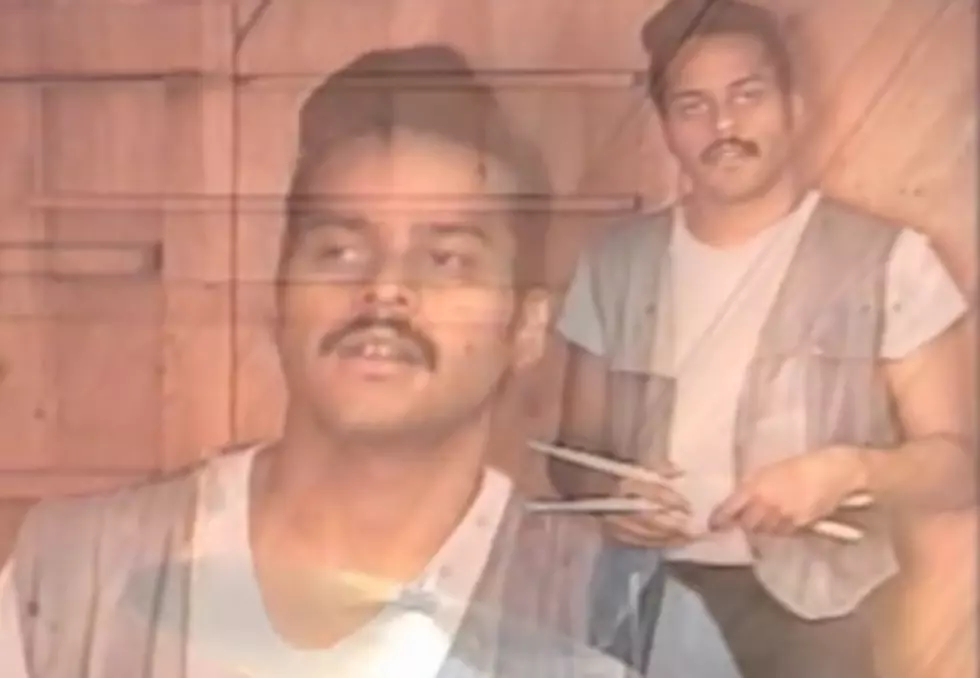 premiere: Twin Shadow –
"Savannah Howl"
On the heels of his excellent debut LP Forget -- and video of the year contender for "Slow" -- comes this brand new burner from Brooklyn's Twin Shadow. Sultry Forget b-side "Savannah Howl" can only be found on a limited split 7" with Violens, because according to his label Terrible Records, "the song was a little too hot for the record."






Pre-order the Twin Shadow/Violens split 7" here. Twin Shadow goes on tour later this month with Jamie Lidell, with a stop at Dallas' Granada Theater on September 25.