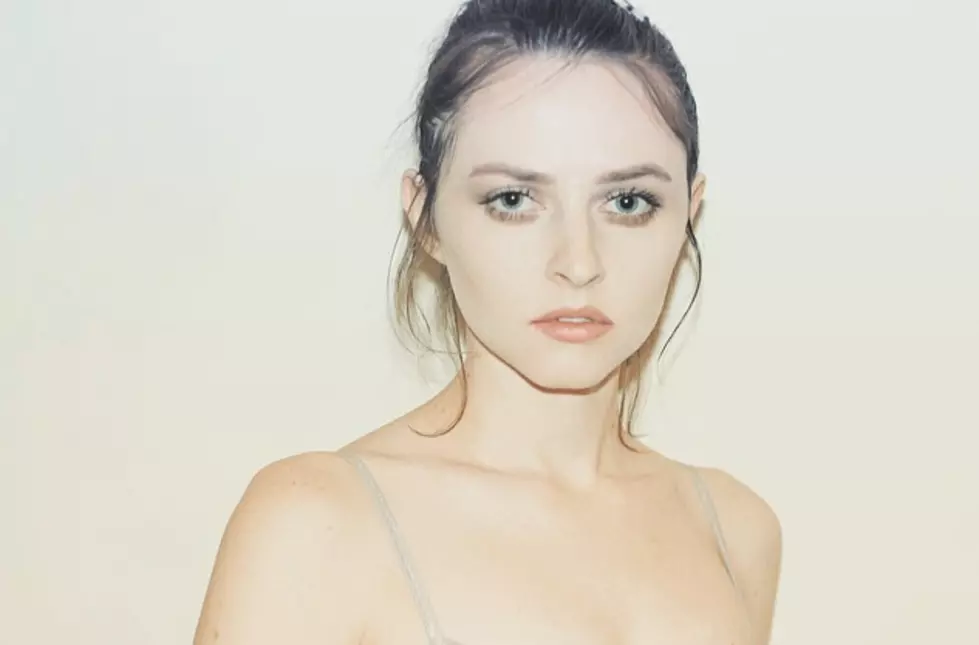 premiere: stream Negative Gemini's exhilarating debut LP Body Work
Feels like we've been waiting for this one to drop forever (we've certainly talked about it enough over the past year), and now it's finally here: Body Work, the entrancing and often thrilling future-pop-dream-rave hybrid debut LP from Lindsey French -- aka Negative Gemini -- is officially out next week on 100% Electronica. It's one of our favorite records of 2016, and now you can stream the whole thing in all its glory below:
Body Work is out September 23rd. Pre-order the record on limited vinyl (300 copies) here.