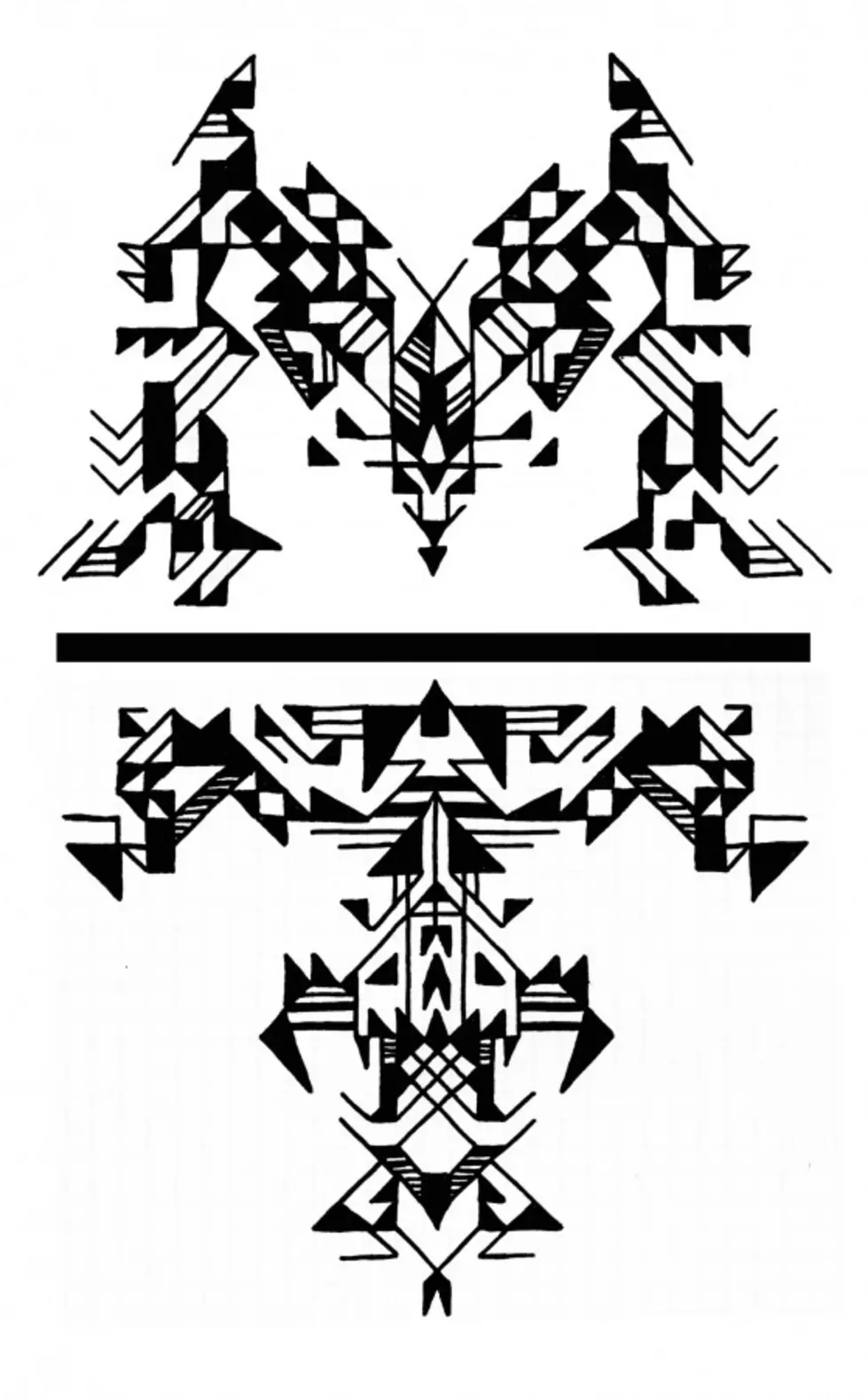 mp3: Memory Tapes – Ghosting Notes mixtape
Memory Tapes just sent over this great new 44-minute mixtape he put together recently, made up mostly of songs he was listening to while making his soon-to-be-released new record, Player Piano. He mixed in some beautiful previously unheard MemTapes material as well, including "some bits from the record." All highly recommended; listen/download below, and check the full tracklist after the jump. Player Piano is out July 5 on Carpark / SiC.

01 Memory Tapes- "Fell Thru Ice 2"
02 The Cookies- "I Never Dreamed"
03 Celestial Choir- "Stand On The Word"
04 Lindisfarne- "Lady Eleanor"
05 Gandalf - "Me About You"
06 Amnesty - "We Have Love"
07 Anna - "Systems Breaking Down"
08 Memory Tapes - "Worries"
09 David Bowie - "Win"
10 Funkadelic - "March To The Witch's Castle"
11 Black Keys - "Too Afraid To Love You (Memory Tapes Version)"
12 Memory Tapes - "Fell Thru Ice"
13 Memory Tapes - (music from Scott Eastwood art show)
14 Memory Tapes - "No. 79"