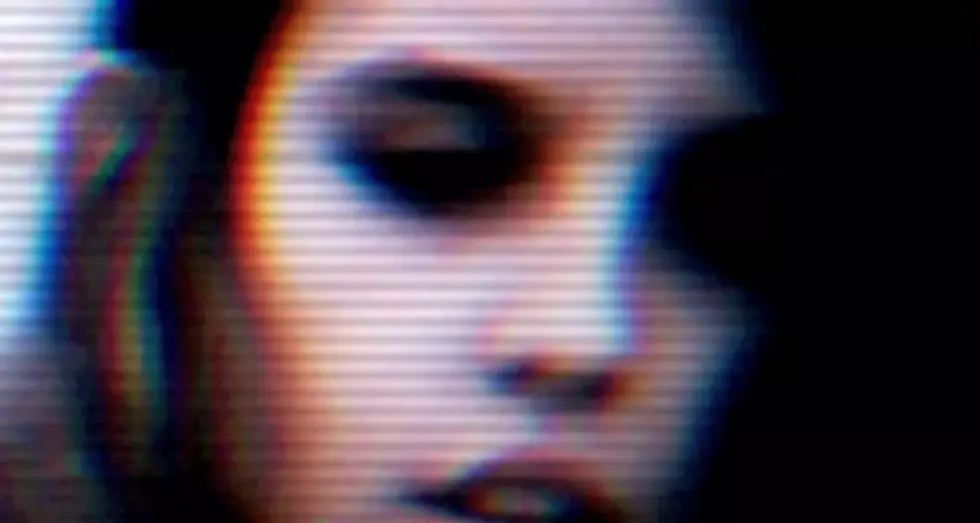 mp3: Crystal Castles – "Not in Love" (feat. Robert Smith)
This new version of Crystal Castles' Platinum Blonde cover has been floating around for a few days, and now the band has made the song available for free download. I didn't expect to love it so much, but this is way better than it has any right to be in 2010:
The Not In Love single will be officially released on iTunes on December 6, with "acoustic demos of 'Celestica' and 'Suffocation' as b-sides."