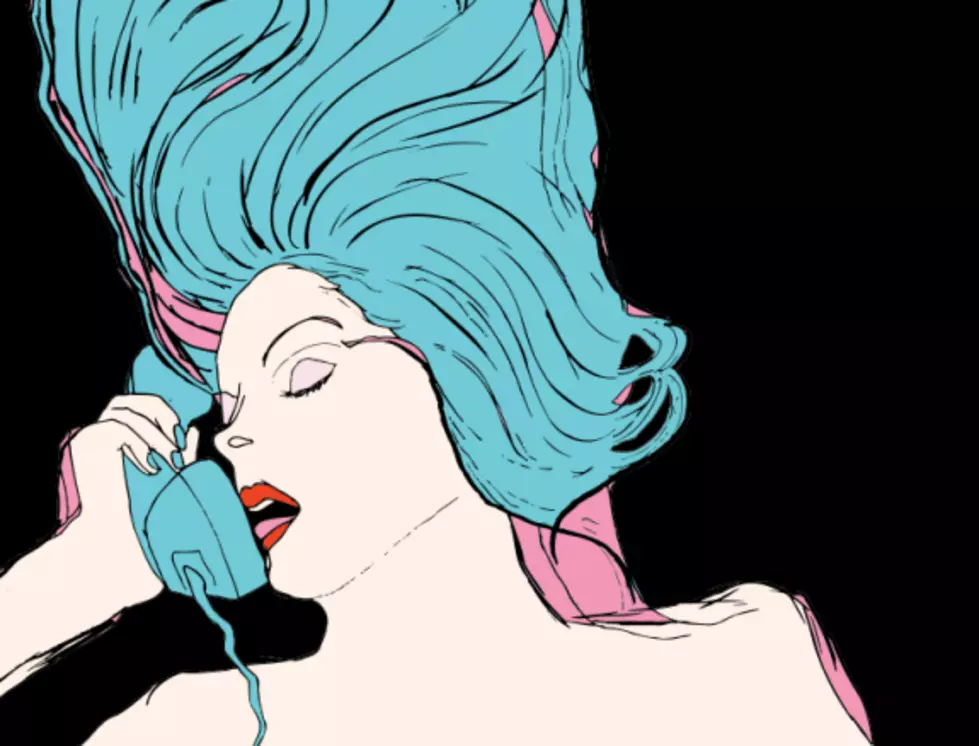 mp3: chromatics – "circled sun"
Italians Do It Better has released expanded + "analog remastered" deluxe editions of Chromatics' 2006 In the City 12", as well as their 2007 imaginary film soundtrack full-length, Night Drive. Each re-issue features 5 previously unreleased bonus tracks, including this vintage Chromatics after-hours slow-motion disco gem: the dark, icily seductive "Circled Sun."
Get both deluxe editions here or in physical form at one of their handful of upcoming West Coast dates, and look for new full-lengths from Chromatics & Glass Candy -- as well as the long-awaited After Dark 2 comp -- in 2011 on IDIB.