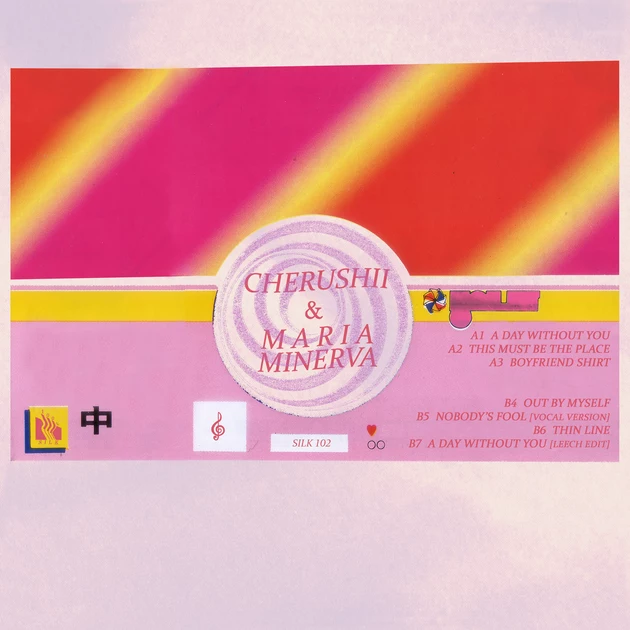 listen to Cherushii & Maria Minerva's dazzling "A Day Without You"
100% Silk shares the bright and glittery opening track and lead single from the stellar forthcoming posthumous 12" release from late electronic music producer/luminary Chelsea Faith aka Cherushii, and her dear friend and kindred spirit Maria Minerva. The inspired collab was borne from a joint U.S. tour back in 2013 on which the pair bonded deeply; the official bio continues:
"In subsequent years the pair shared bills, traded tracks, and remained close – even playing live together a few times – yet the dream of a proper collaboration always loomed. The tragic Oakland fire of December 2016 cut short such plans but not before they'd written, recorded, and mixed the better part of six songs. With the devoted assistance of David Last, Adam Gunther, and Brian Foote these recordings were posthumously polished and finalized and it's our heart-aching honor to share them with the world."
The Cherushii & Maria Minerva 12" is out next month. Listen to "A Day Without You" below: