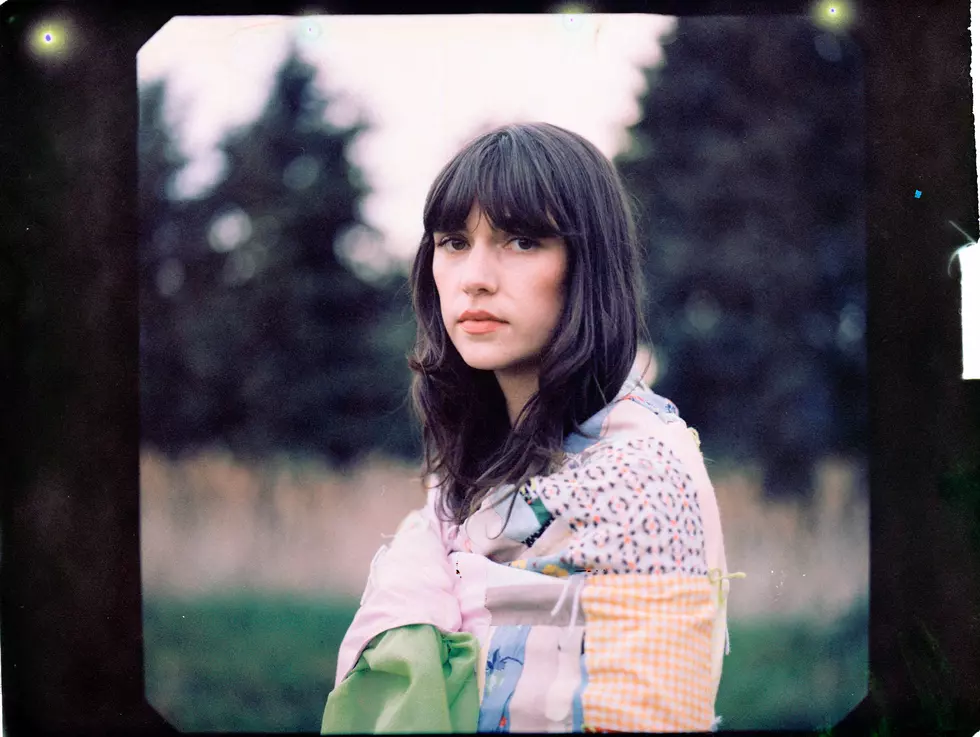 Le Ren – I Already Love You
Montreal's Lauren Spear aka Le Ren follows up her incredibly sweet and loving tribute to her mother Dyan with another glowingly tender gem from her exquisite new album Leftovers, coming next month on Secretly Canadian. "As I get older, I find myself contemplating motherhood," Spear reflects, adding that new song "I Already Love You", "was written for a possible future." It's a beautiful and profound continuation of the sentiment expressed in "Dyan", and that universally relatable bond of motherly love radiates throughout the lovely, tear-inducing Ali Vanderkruyk-directed visual. Vanderkruyk talks about the concept behind the vid:
"When I think about the concept of 'leftovers,' I think of a lasting residue. Lauren and I wanted to approach these videos with images that consider and trace the same themes, honoring the album title. Leftover from our first video, 'Dyan,' is the dedication to Lauren's mother. Because 'I Already Love You' is a song for a future child, we wanted the echo of Dyan to reverberate through the images of this video. The lucidity of their love shines through."
Watch both videos below -- it's cool if your eyes well up a bit, we won't tell anyone -- then call your mom and tell her you love her. Leftovers is out October 15th.