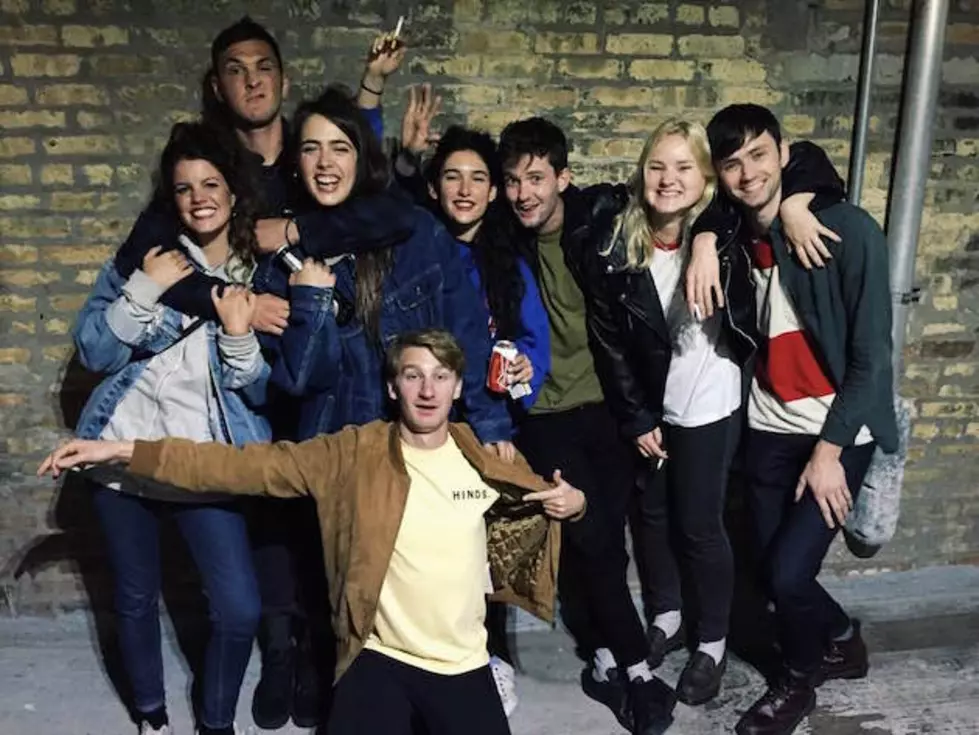 HINDS x Gorilla vs. Bear takeover: Hinds & friends!!!!!!!
hinds x glass animals
our favourite section!!!! this is bands-friends wearing Hinds merchandise. we have here: Mac DeMarco, Glass Animals, Fat White Family, Shura and Rasmus from Mo (playing at coachella). and we were sure we had also pictures of Lois, Miqui Brightside and The Parrots but we cannot find them!