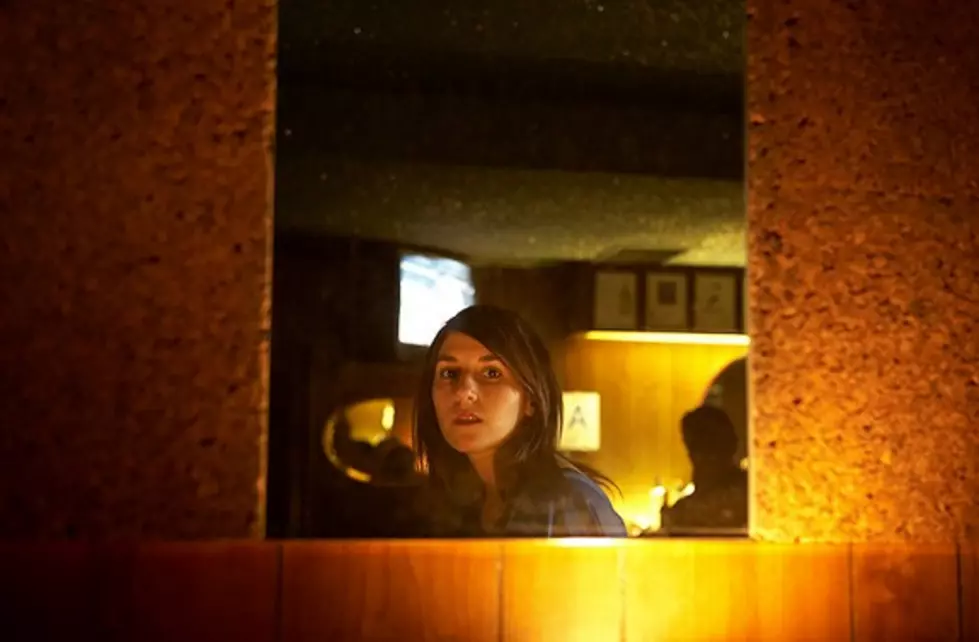 I was sent this track a few months ago, accompanied by very little info about the project, other than that it featured Ramona Gonzalez of Nite Jewel on vocals. The unreleased "Heart Shaped Rock" is a sensual, dreamy, '80s-informed bedroom jam that always elicits a big response when we play it on the radio, so I asked Jason Grier of Human Ear Music if it'd be cool to post it up. He tells us:
"Heart Shaped Rock" is from a series of songs I wrote for Ramona (Nite Jewel) to sing while we had her on tour in Europe last fall. I missed her, so I listened to her music and learned how to write for her voice.
Grier also says he and Ramona "recorded big-time fancy versions of the HSR songs" last winter, and that they'll hopefully see release soon on Human Ear.