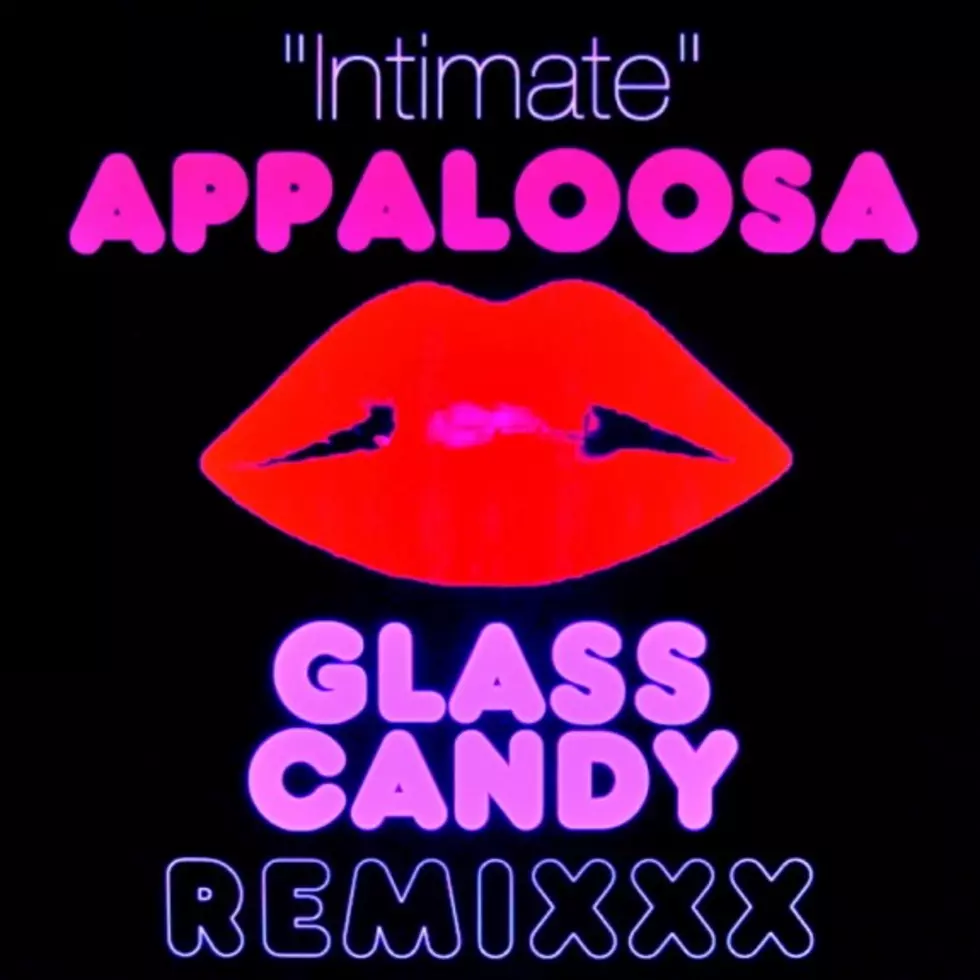 premiere: appaloosa |
"intimate (glass candy remix)"



Glass Candy returns with only their second remix in 11 years, taken from a new Italians Do It Better 12" single from Cat Power's favorite band, Paris/London duo Appaloosa (who, coincidentally, we compared to Glass Candy three years ago). Glass Candy's brilliant take on "Intimate" is described by label head Mike Simonetti as sounding like "the romantic Human League fronted by Nico covering Stereolab," which may sound a tad hyperbolic, but is actually pretty spot on. Listen to the remix -- which will also appear on the forthcoming, highly anticipated AFTER DARK 2 compilation -- below, and grab the limited 12" while it lasts on opaque ivory vinyl here.