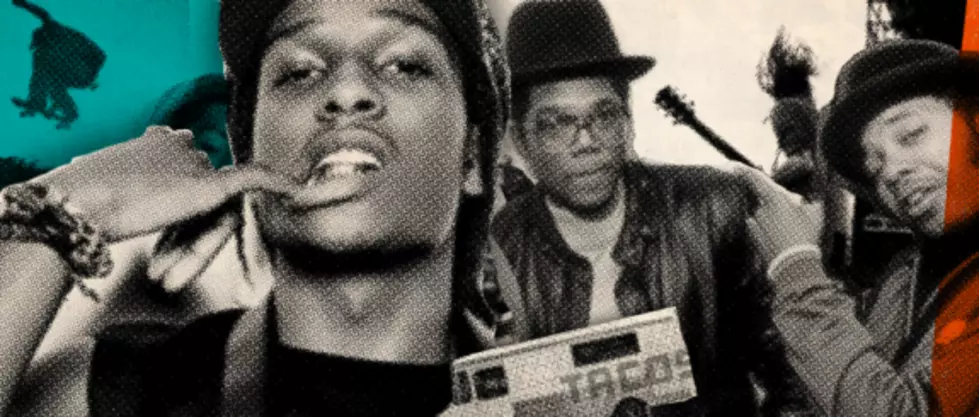 giveaway: Fun Fun Fun Fest 2012 PIP 3-Day passes
The seventh annual edition of our favorite music fest in the world goes down in just two weeks at Auditorium Shores in Austin. This year's lineup is arguably the strongest and most diverse bill yet, starring RUN DMC, De La Soul, Danny Brown, Rakim, Atlas Sound, WAVVES, Bun B, A$AP Rocky, Charli XCX, Schoolboy Q, AraabMUZIK, Santigold, Explosions in the Sky, David Cross, Dum Dum Girls, Real Estate, Deerhoof, Nite Jewel, and so many more.
We have 3 pairs of PIP 3-day passes to give away courtesy of the UGG Australia Creative Council and our homies from FFF. PIP -- which includes ALL OF THIS -- is sort of like VIP but better, and is obviously the best way to roll at the fest. One winner will also get exclusive sidestage access, and all winners and their guests will receive some new footwear of their choice (legal stuff here). To enter, just leave your name + the artist you're most psyched about seeing at FFF in the comments below or over on our Facebook page, and I'll pick the winners the week of the fest.