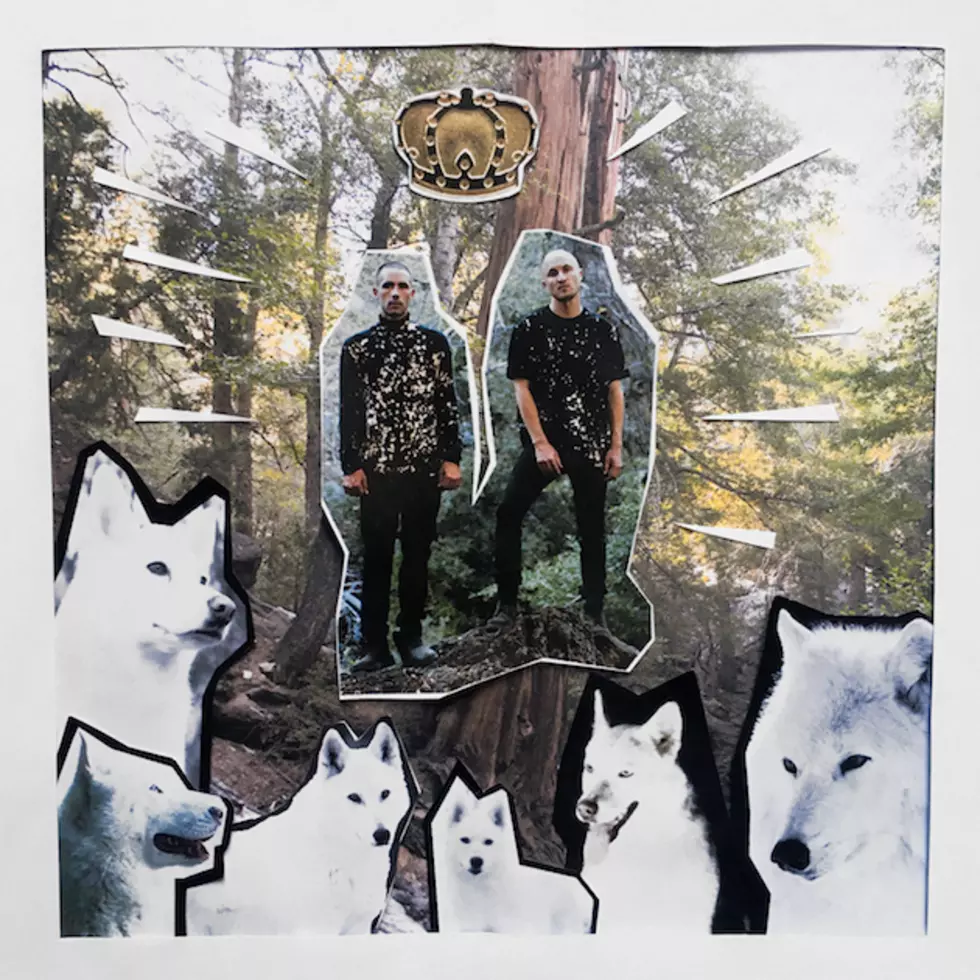 DJDS x Gorilla vs. Bear Takeover
Say hi to DJDS, they just dropped an emotional new record today and they're going to be hanging out around here next week and posting up some cool things every day:
Hello Gorilla vs Bear Readers,
Chris is letting us take over the site for the next week so we felt like we should introduce ourselves. We go by DJDS or DJ Dodger Stadium and we are two people (Samo Sound Boy and Jerome LOL). We are from LA and we make dance music. Today we put out our second LP called Stand Up And Speak. On Monday we have a new video from it which we will premiere here, and then after that we're going to get into a lot of other tight stuff. Chris is even letting us take over his Sirius XMU show next week which we're really looking forward too. Stay tuned and for today, just stare at these collages and listen to our new LP.