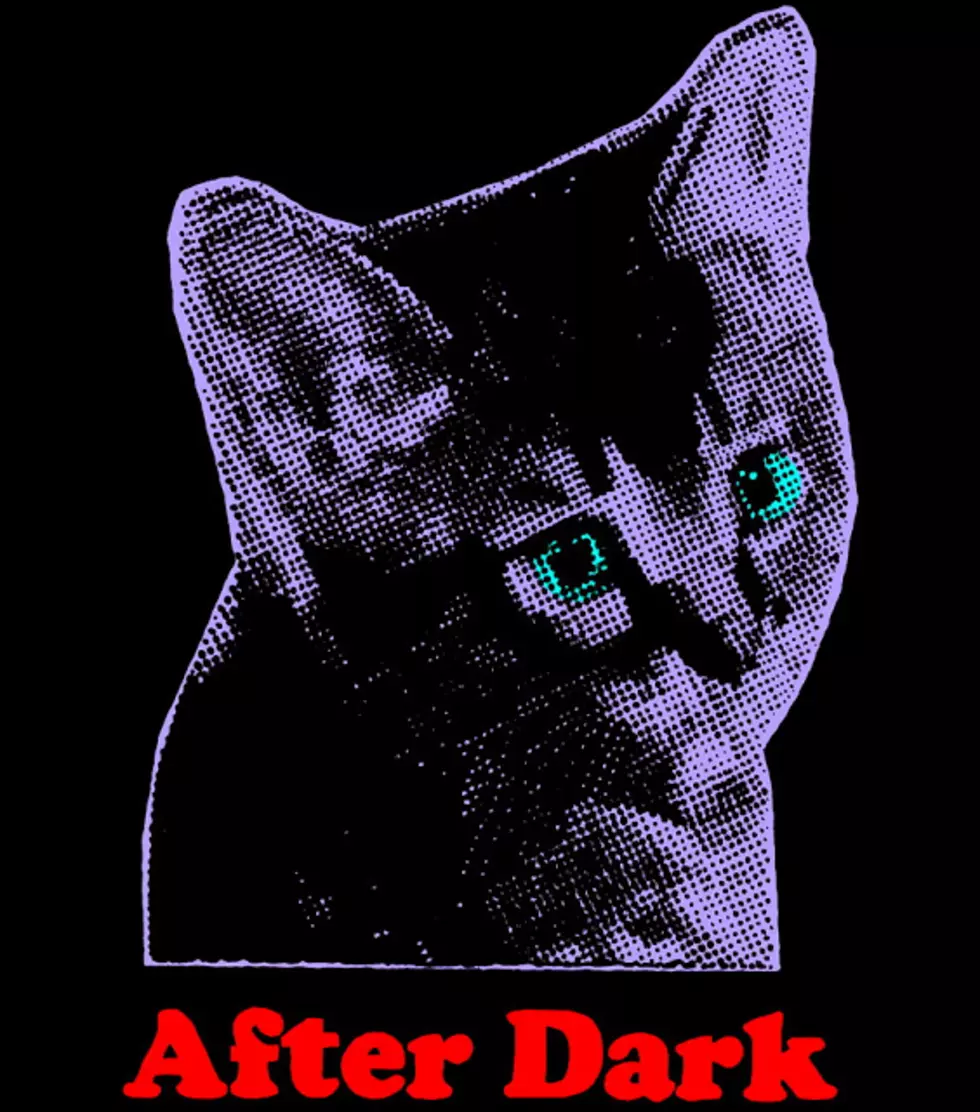 After Dark 2 out now (new Chromatics, Glass Candy, Desire, etc.)
Tracklist after the jump. Get it on iTunes. Physical copies apparently "on the way..." Italians Do It Better on the slight discrepancy between the tracklist that's been floating around and the final tracklist:
"NIGHT SHIFT & JOHANNA WILL COME OUT EVENTUALLY. AND THE GLASS CANDY SONGS WILL BE ON "BODY WORK". JOHNNY HAD 27 TRACKS MIXED & MASTERED FOR AFTER DARK 2. BUT THESE 15 WERE WHAT HE SAID ..."COMPLETED THE ETIRE VISION OF THE RECORD"... FOR EXAMPLE, "CHERRY" & "LOOKING FOR LOVE" WERE BOTH RECORDED & MIXED BEFORE "KILL FOR LOVE" WAS RELEASED...BUT HE THOUGHT THEY FIT AFTER DARK 2'S PURPOSE MORE"

01 Glass Candy: Warm in the Winter
02 Desire: Tears From Heaven
03 Mirage: Let's Kiss
04 Appaloosa: Fill the Blanks
05 Chromatics: Looking For Love
06 SYMMETRY: Heart of Darkness
07 Chromatics: Camera
08 Twisted Wires: Half Lives
09 Glass Candy: The Possessed
10 Chromatics: Cherry
11 Glass Candy: Beautiful Object
12 Farah: Into Eternity
13 Appaloosa: Intimate
14 Mike Simonetti: The Magician
15 Glass Candy: Redheads Feel More Pain